I am a perpetual wanderer, and you'd know that if you've been a regular on my blog. Packing a bag of essentials and setting out to chart out unknow lands is very much my kind of thing. And this is the reason why I steer clear of the option of staying at hotels. Hotels, according to me, are very monotonous and restrictive, as they restrict the scope of your travel.
Also, travelling isn't just about seeing sights or having local food but also checking out how locals live. But it isn't always possible when travelling with family; firstly, not everyone would be willing to share their personal space with strangers and lastly, bigger the family more the issues while finding a good place. In these cases renting a whole place seems legit and now, that can be done with ease, thanks to
Airbn
b, a community marketplace which connects the hosts and the travellers; the travellers have the option of checking out the property they wish to stay at during their travel, read the reviews and then contact the host directly. The wide array of properties available to be chosen from is just amazeballs.
Navigating through the
Airbnb
website, I made a wishlist of these five holiday homes which I have always dreamt of....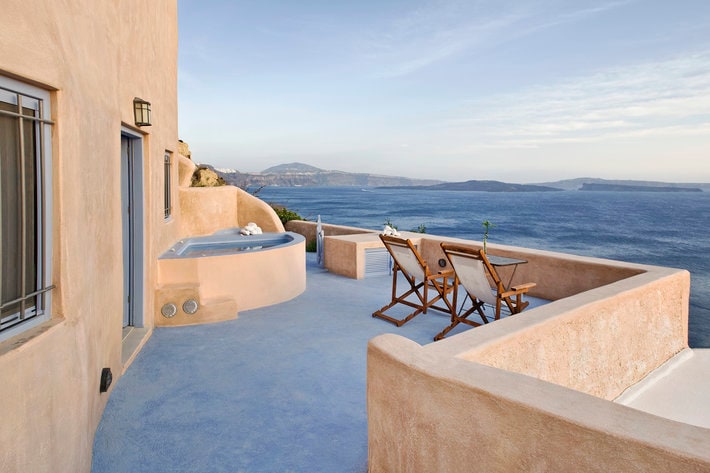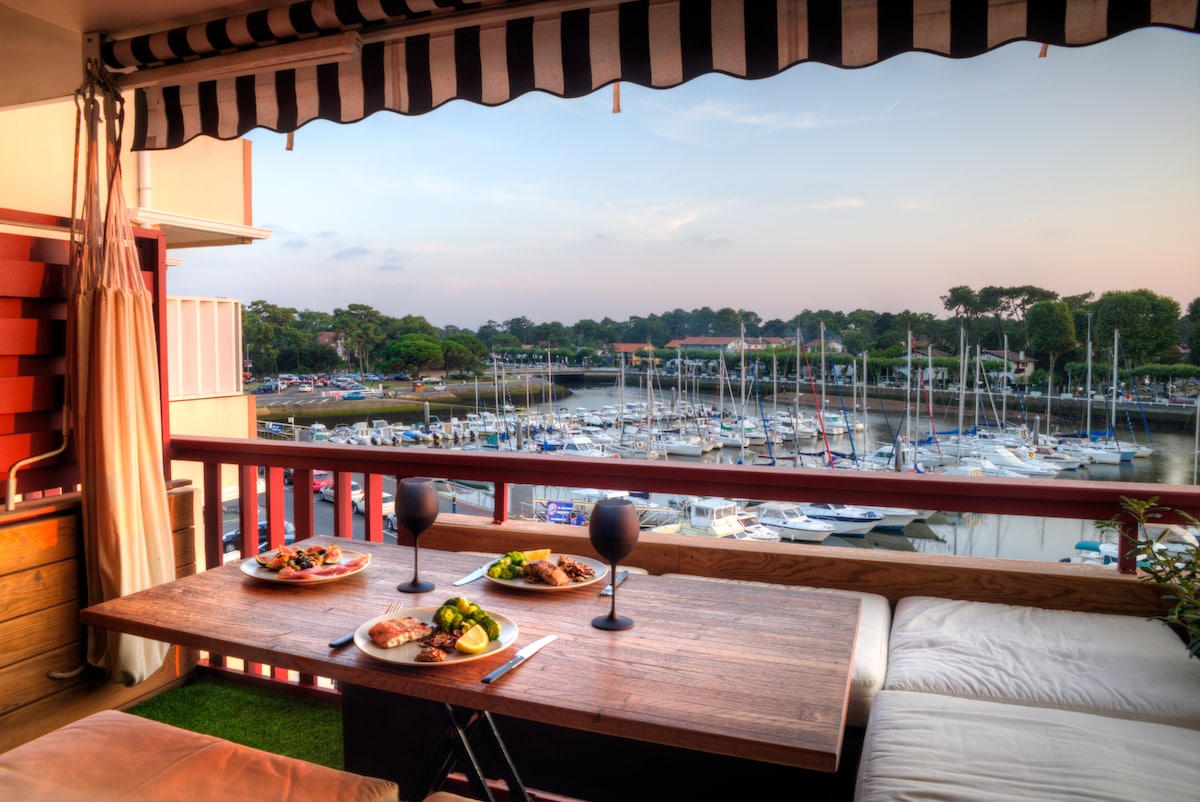 This is my Airbnb wishlist, what's yours?
Note: All images used in this blogpost are of the actual listing on the Airbnb website.